Updated website!
30.12.2016
Dear friends, colleagues, partners, subscribers, website visitors!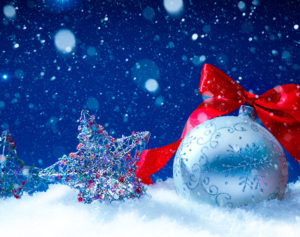 Our company has presented you a surprise New Year's Eve: the updated website of the Astrakhan net-making factory. We tried to make it as convenient and useful for you! Hope you enjoy it and our visitors will be even more in the new year.
Congratulations Happy New Year and Merry Christmas! Let the whole coming year will be full of happy events, new meetings, discoveries and just a wonderful mood! Let the news be good, love – the pleasant, business – successful and trouble – small. Suppose your house is full of friends, love, smiles and warmth! Let all the plans materialize, will not bring health, and loved ones will always be there!
We really appreciate your support and your participation! Happy holidays!
General Director A. Bychkov,
the team of JSC "Astrakhan net-making factory"